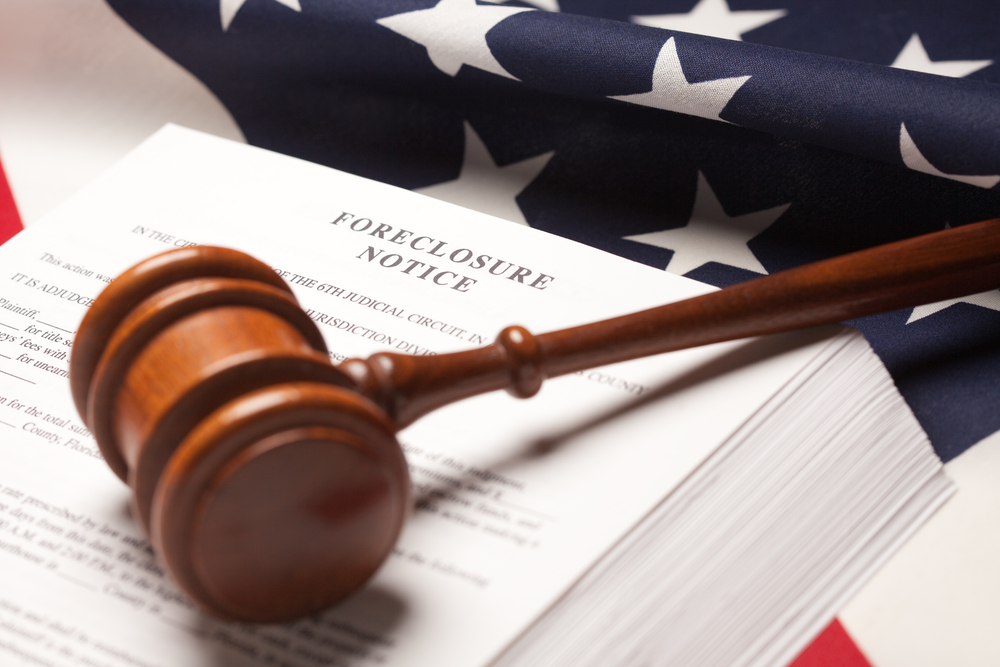 Unexpected medical expenses can create significant financial strain. Even if your insurance covered some of your bills, you may be facing substantial hospital or doctor's bills and have no idea how to pay them back.
Thankfully, bankruptcy may be able to help you eliminate your medical debt and provide you with a fresh financial start. Bankruptcy is not right for everyone, however, so you should discuss your options with a Memphis bankruptcy attorney before taking any steps that could affect your rights.
Medical Debt & Bankruptcy
Bankruptcy should only be used if you truly cannot pay your debts. Medical providers understand that people have financial difficulties and often are willing to work with patients and set up a payment plan that can prevent unexpected medical bills from ruining your credit.
In some cases, however, people are truly unable to pay back their medical debts. If you think you may be in this situation, filing for Chapter 7 bankruptcy may be able to eliminate your medical and other unsecured debt. In a Chapter 7 bankruptcy, your non-exempt assets are sold off by a bankruptcy trustee, and the proceeds from the sale are used to pay back your creditors. Debts that are left over are typically discharged, which means that you no longer have to pay them back.
In addition to medical debt, Chapter 7 can be used to eliminate:
Credit card bills
Past-due rent
Overdue utility bills
Many civil judgments
Collection accounts
Speak with a Memphis Bankruptcy Lawyer Today
If you are struggling with medical debt or other financial problems, you should call a bankruptcy attorney in Memphis as soon as you can. At Hurst Law Firm, P.A., we know how to help consumers get a fresh start through bankruptcy. Contact us online or call 901.725.1000 today to schedule a free case evaluation with an attorney.