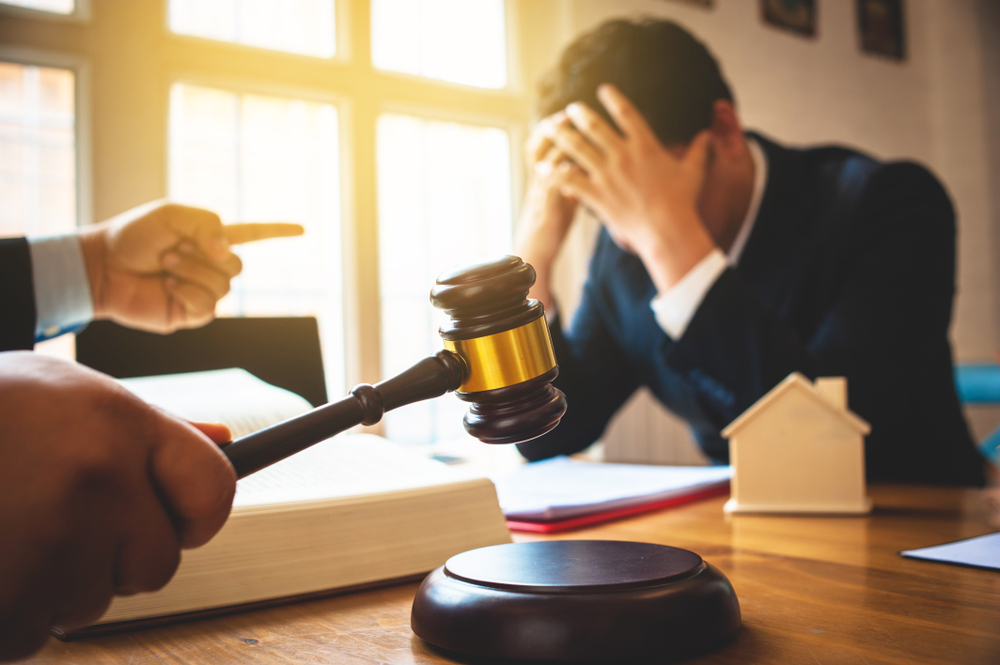 Many people assume that bankruptcy results from poor financial decisions. While this can be the case, there are many other reasons why people need financial relief, many of which are beyond their control. If you are struggling with debt, you should discuss your options with an experienced bankruptcy lawyer in Memphis. The following are only some examples of why consumers may need to file for bankruptcy.
Illness or Injury
We all know how costly medical care can be. Even with health coverage, an illness or injury can require you to pay deductibles and other out-of-pocket costs, and your treatment may exceed your insurance limits. When someone in your family has a serious condition, the medical bills can be overwhelming, and you likely can see no way to pay them. For these reasons, medical debt is one of the leading reasons for consumer bankruptcy in the United States.
Unemployment
The economy can be volatile, and many companies have to lay people off when you least expect it. This can cause immediate financial turmoil in your household. If you are a primary financial contributor, and you lose your income suddenly, you may have to rely on credit cards to cover bills and basic expenses. Your debt can grow quickly and become unmanageable.
Business Closure
Many people take on the challenge of starting their own business, and companies can incur debts quickly. If you have a sole proprietorship or general partnership, you can be held personally liable for all of the liabilities of the business. If the business cannot turn a profit, bankruptcy may be necessary for both business and personal reasons.
Discuss Your Options with a Bankruptcy Lawyer in Memphis
At the Hurst Law Firm, P.A., our Memphis bankruptcy attorney can review your situation and advise whether bankruptcy is a wise choice for you. Call 901.725.1000 or contact us online today.