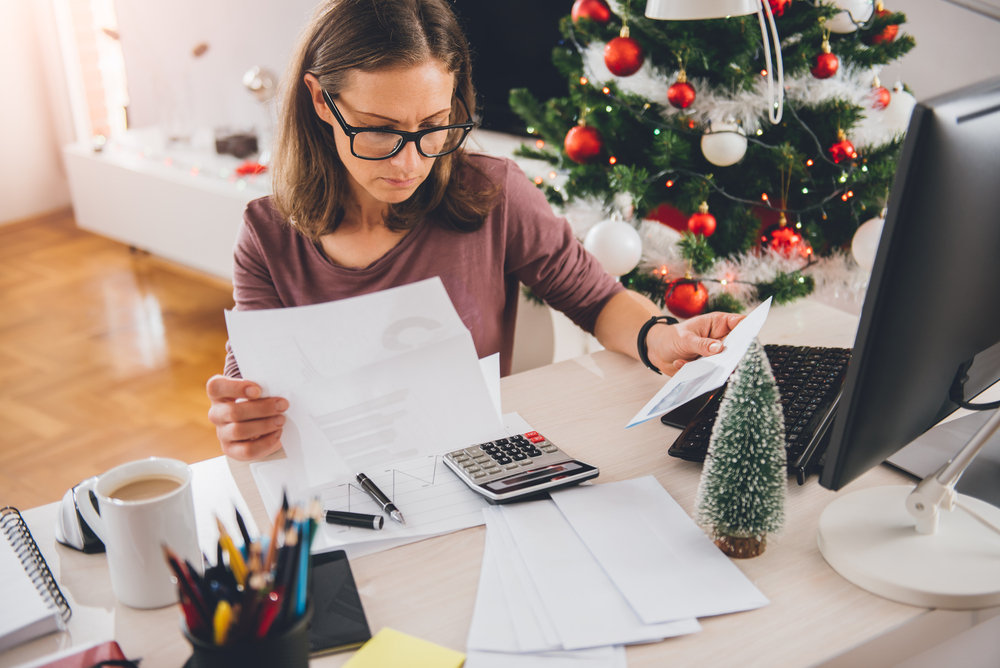 If you are already having trouble paying your bills, you might be planning to file for Chapter 7 bankruptcy in the near future. With the holidays right around the corner, you might think it is a good solution to max out your credit cards on holiday spending since you are going to include those balances in your bankruptcy filing. However, this can present serious problems during your bankruptcy case.
The bankruptcy trustee will be reviewing your records prior to your discharge, and you can expect them to bring up any possible issues with your recent spending. The following issues might arise if you spent more than $725 on luxury or unnecessary items within 90 days before filing for bankruptcy:
The credit card companies could challenge the discharge of these debts and, if the company wins, you will remain responsible for paying off those balances.
The bankruptcy trustee could presume that bankruptcy fraud took place, as you made the purchases with no intention of ever repaying those debts, since you planned to have them discharged.
These are serious situations that can throw a wrench into your entire bankruptcy case. It can also cause problems if you make large gifts of your existing property or assets to others for the holidays. The trustee might accuse you of concealing property to avoid liquidation in your Chapter 7 case.
If you are planning to file bankruptcy in the New Year, discuss your holiday spending and gift-giving with an experienced bankruptcy attorney. You want to make sure that you do not jeopardize your bankruptcy case with your purchases or gifts.
Discuss Your Options with a Memphis Bankruptcy Lawyer Today
At Hurst Law Firm, P.A., we can meet with you and advise you on what to do – and not to do – between now and your bankruptcy filing. Contact us for a free case evaluation.