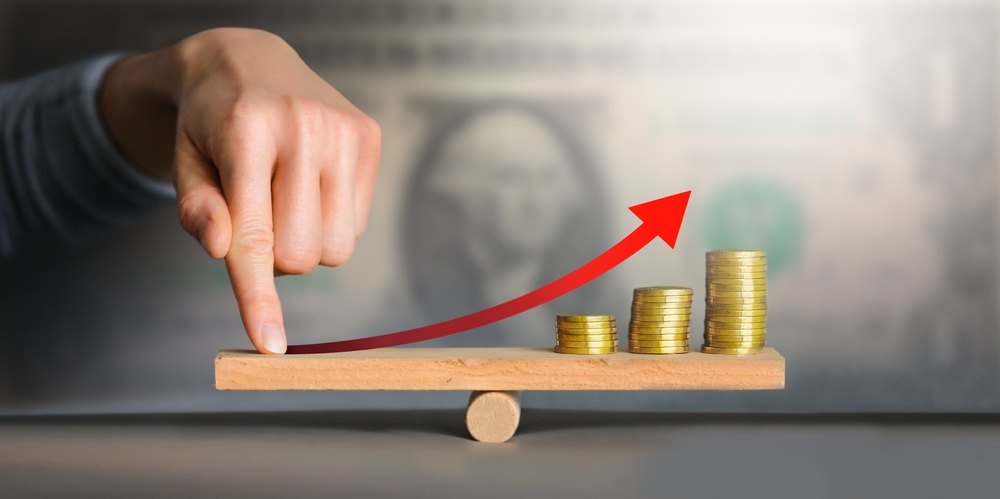 The main type of bankruptcy for which you would need to determine eligibility is Chapter 7. In this bankruptcy, you can get discharged from many of your debts. However, there are very strict limits on those who may qualify for this type of relief. If you do not qualify for Chapter 7 bankruptcy, you must use Chapter 13 for relief from your debts.
The Primary Inquiry Is the Means Test
The main test for potential Chapter 7 bankruptcy filers is the means test. It is reserved for low-income filers. The first thing is whether you learn less than the median income in your state based on your family size. If the answer to this question is yes, you are automatically eligible for Chapter 7 bankruptcy.
If you earn above the mean, there is still another chance to qualify for Chapter 7 bankruptcy. However, the test is far more complicated. You would need to analyze your disposable income after you pay for your required monthly necessities, such as housing and transportation. The question is whether you have enough income remaining to pay off your unsecured credit card debts.
States can be strict about what counts as an allowable necessity. They want the more generous Chapter 7 protections to be reserved for average to lower-income households that get themselves into financial trouble. The means test is primarily used when a household is struggling under the weight of consumer debt. An experienced bankruptcy attorney can help you with the necessary federal forms and determine whether you meet the means test.
Call a Memphis Bankruptcy Eligibility Attorney
The Hurst Law Firm helps consumers throughout the bankruptcy law process, paying personal attention to your own situation. Call us today at 901.725.1000 or reach out to us online to get the assistance that you need.