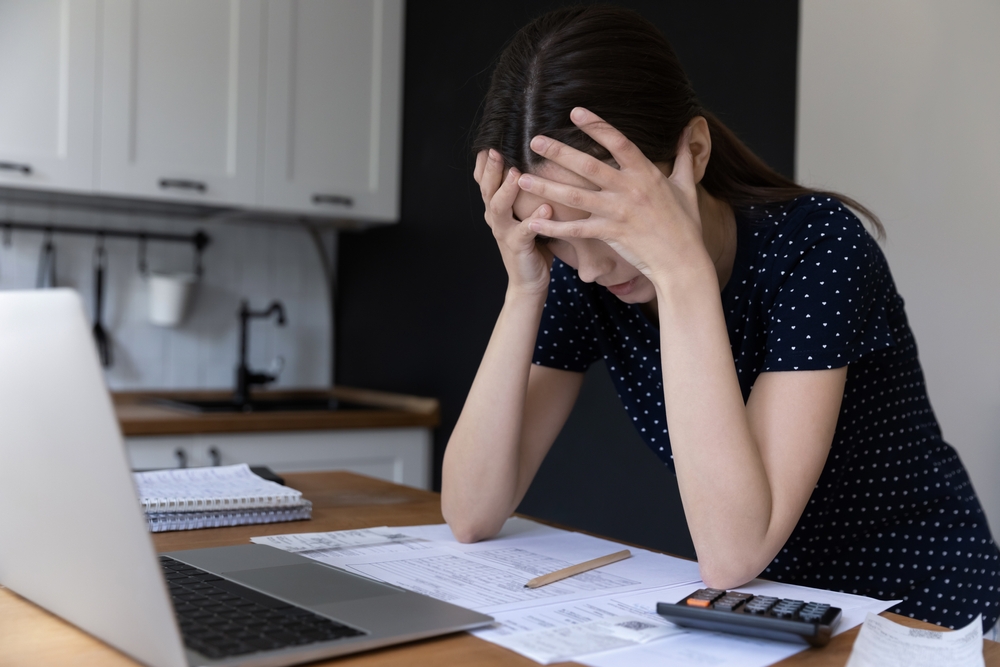 Navigating through the financial turmoil of bankruptcy can be daunting. At Hurst Law Firm, P.A., we understand the stress and uncertainty that accompanies financial distress. As your dedicated Memphis Consumer Bankruptcy attorney, we are here to provide expert guidance and compassionate legal support as you seek a fresh financial start through bankruptcy options like Chapter 7 and Chapter 13.
Understanding Your Bankruptcy Options in Memphis
Bankruptcy is a legal tool that can offer relief to those overwhelmed by debt. Our firm specializes in:
Chapter 7 Bankruptcy
Chapter 7 bankruptcy, also known as liquidation bankruptcy, allows individuals to discharge most of their unsecured debts. It's a viable option for clients with limited income who face unmanageable debt loads. Through Chapter 7, you can clear your slate and gain the financial freedom you deserve.
Chapter 13 Bankruptcy
For individuals who have a regular income and wish to keep their property, Chapter 13 bankruptcy provides a path to reorganize debts into a manageable repayment plan. This type of bankruptcy is tailored to create a sustainable budget that works for you and your creditors.
Learn more about Chapter 7 and Chapter 13 bankruptcy on our website.
Why Choose Hurst Law Firm, P.A.
At Hurst Law Firm, P.A., we offer more than just legal advice; we provide a pathway to a better, debt-free life. Our firm combines personalized attention with the legal expertise that comes from years of handling bankruptcy cases. We're committed to helping you understand all your options and guiding you towards the best possible outcome.
Navigate Your Financial Recovery With Expertise
Facing financial hardship alone can be overwhelming. Our experienced team stands ready to explore all avenues to help secure your financial stability. We work closely with our clients to prepare and file all necessary documentation, always aiming to make the bankruptcy process as smooth and understandable as possible.
Start Your Journey to Financial Recovery
If you're considering bankruptcy as a solution to financial strain, the Hurst Law Firm, P.A. is here to help. Discover how our experienced bankruptcy attorneys can assist you with your Chapter 7 or Chapter 13 bankruptcy process.
Embark on the path to financial recovery with a team that understands the complexities of bankruptcy law. Contact us today for expert guidance through your consumer bankruptcy proceedings.