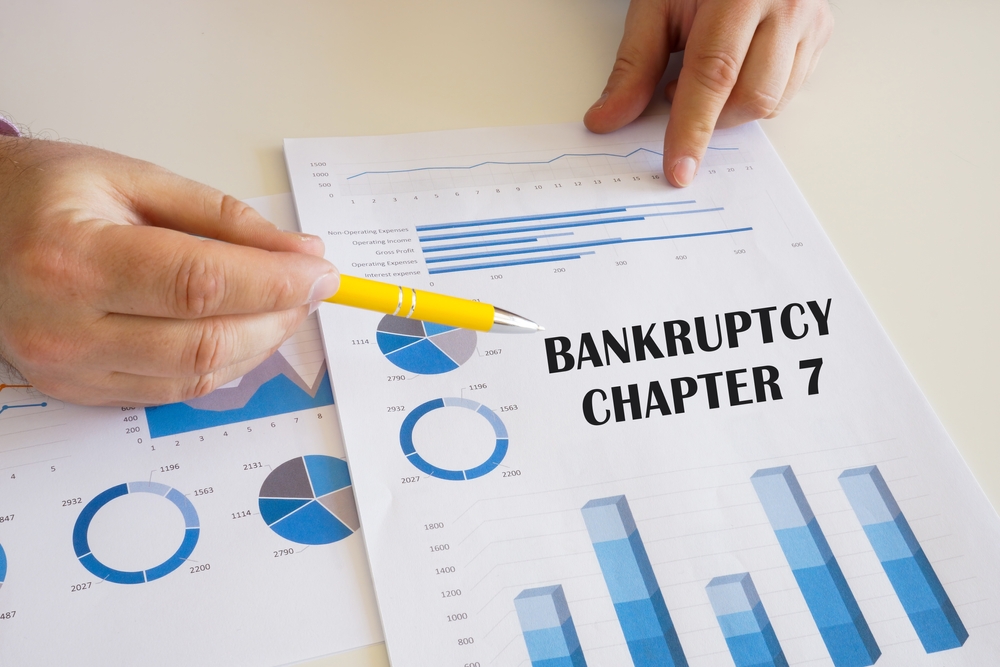 When you start looking into bankruptcy, the amount of information you find can be overwhelming. Between new terminology related to exemptions and discharges and the various types of bankruptcy, it's easy to get lost down the rabbit hole.
The most common forms of consumer bankruptcy are Chapter 7 bankruptcy and Chapter 13. In the material below, we briefly discuss each and the situations in which they may be able to help. To learn more, call our office today to discuss your situation with a Memphis bankruptcy attorney.
Chapter 7 Bankruptcy
Chapter 7 bankruptcy is the most common type of consumer bankruptcy. It is often referred to as a "liquidation bankruptcy" because it involves the liquidation of a debtor's non-exempt assets.
The proceeds from the sale of those assets are used to pay off creditors, and any debts that are left over are typically discharged, which means that the debtor does not have to pay them back. Importantly, in most Chapter 7 cases, debtors do not have any nonexempt assets, meaning they can discharge their debts and keep everything they have.
Chapter 13
In a Chapter 13 case, a debtor submits a payment plan to the court. If the payment plan is approved, the debtor makes one payment to the trustee, who then distributes assets to his or her creditors. Chapter 13 plans last anywhere from 3 to 5 years, and while the filer is making payments, he or she is protected from any collection actions from creditors.
In some cases, people use Chapter 13 to save their homes from foreclosure. In Chapter 31, you can include your mortgage arrears in your payment plan, giving you three to give yeast to get caught up. Importantly, you need to stay current on your mortgage payments while you are in bankruptcy in order to stay in your home.
Speak with a Memphis Bankruptcy Lawyer Today
If you are having financial problems related to keeping up with your debts, bankruptcy may be right for you. At  Hurst Law Firm, P.A., we can evaluate your situation and determine whether Chapter 7 or Chapter 13 may be able to help. Contact us online or call our office today to schedule a consultation with a bankruptcy attorney in Memphis.