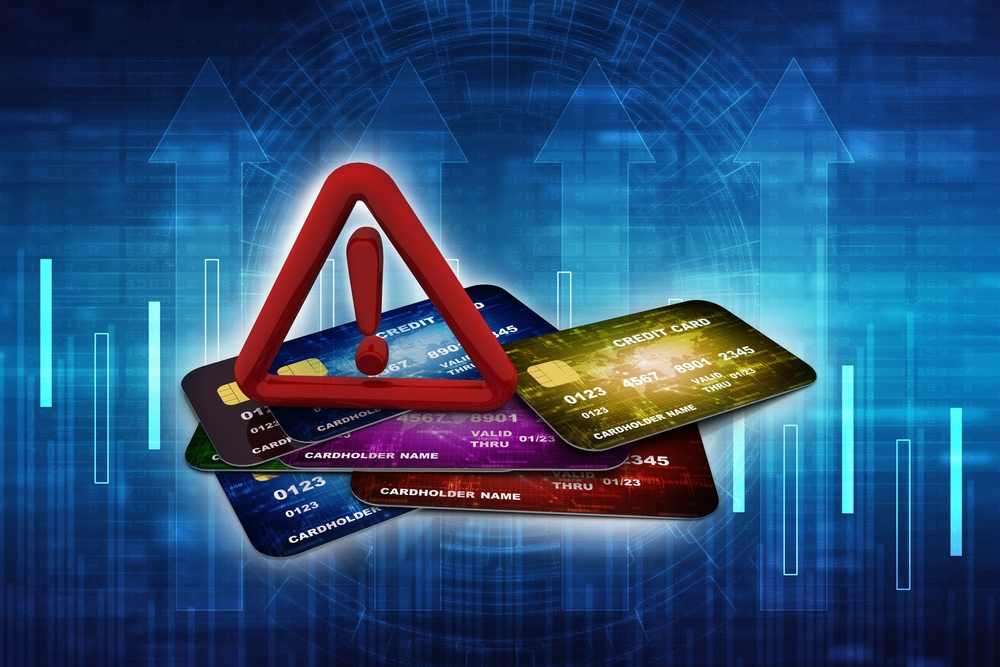 The pandemic took many people for a serious financial loop. Between people losing jobs and not being able to work because of their health, many are still stuck with a large overhang of debt. The good news is that bankruptcy laws may be able to help you get a fresh start.
The bankruptcy that many people are familiar with is Chapter 7. This is a liquidation of your assets, although many of your important assets like your home (in most cases) and your retirement accounts are protected. In exchange for the liquidation, you get the slate wiped clean of most categories of debt. Things like credit card debt and medical bills go away. Your creditors are paid from the liquidation of your assets.
Getting a Fresh Start Financially
Chapter 7 bankruptcy not only gives you financial breathing room but also allows you to begin a new financial life. It does not matter why you ended up in debt. What is important is that you can start again and be able to breathe. It is the first step in getting back on your feet after you were hit with some very bad luck by the pandemic.
Chapter 7 bankruptcy is not for everyone. If you make more than a certain amount of money, you cannot qualify. However, if you lost your job during the pandemic or ended up with large medical bills, this may be the answer to your problems. First, you should check with an experienced bankruptcy attorney to learn your options.
Contact a Memphis TN Bankruptcy Attorney
If your debt has simply become too much for you to bear, contact a Memphis bankruptcy lawyer at the Hurst Law Firm PA online today or call us at 901.725.1000. We offer free consultations to discuss your financial situation.