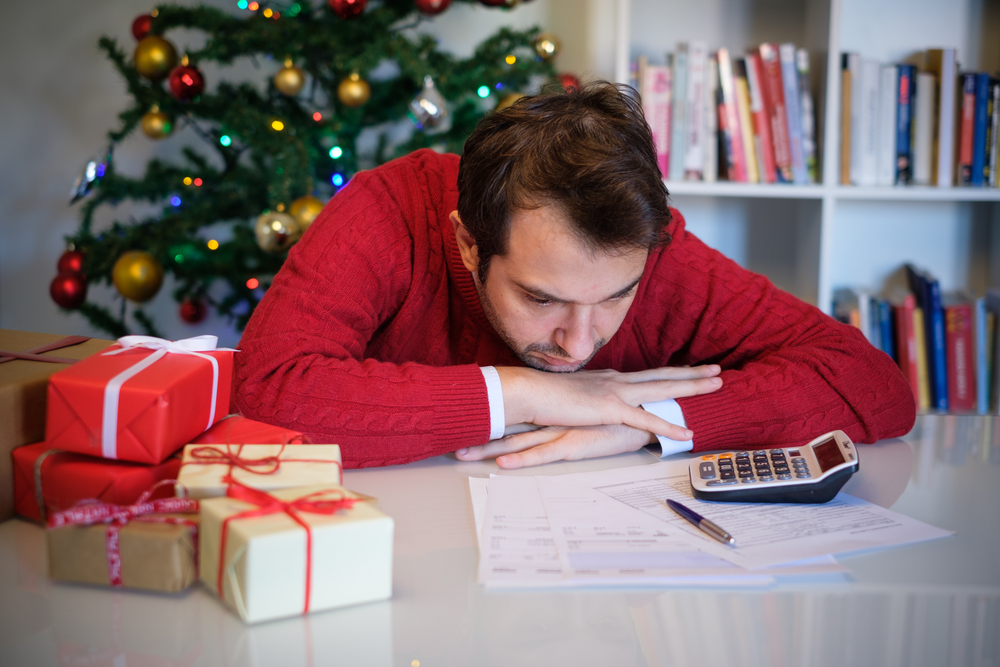 If you are heading into the holidays with overwhelming debt, the financial stress of the season can be too much to handle. Many people decide at this time to file for bankruptcy for debt relief – though should you file before or after the holidays get here? You should always discuss your specific situation with an experienced bankruptcy lawyer, but the following are some things to consider.
Your Income
Are you set to receive a bonus or commission at the end of the year for your job? Do you expect a substantial cash gift, such as from your parents so they can avoid gift or estate taxes? Know that at the time you file bankruptcy, the court considers all income in the last six months to determine whether you pass the means test and qualify for Chapter 7. Bonuses and extra cash count as income, and this could bring your income too high to qualify for Chapter 7. If you anticipate extra money coming in at the end of the year and you want to file under Chapter 7, you might want to file prior to the holidays.
Holiday Spending
Too many people think they can rack up their credit card balances with a lavish holiday and then discharge the debt in bankruptcy after the New Year. This is not the case, however, as any debts incurred – that are not deemed necessities – within three months of filing are non-dischargeable. You might even face fraud accusations, so the plan to file in January to rid yourself of holiday debt is not a wise one.
Contact an Experienced Bankruptcy Lawyer in Memphis Today
Always discuss the timing of your bankruptcy with a Memphis bankruptcy attorney at Hurst Law Firm, P.A. Call 901.725.1000 or contact us online for a free consultation.