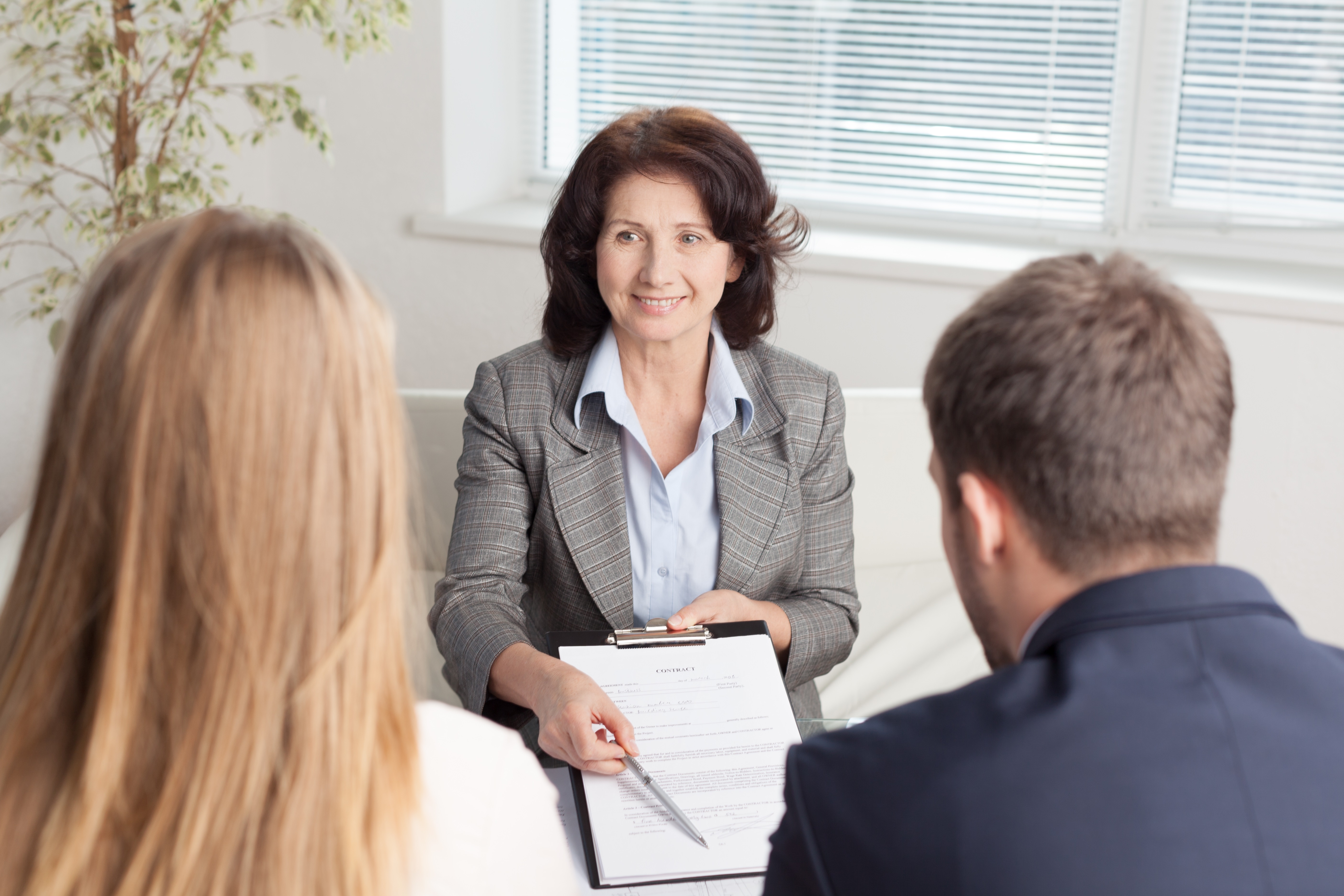 After you've found your Memphis bankruptcy attorney, and all the paperwork has been filed, then comes what is known as the meeting of the creditors, or the 341 hearing. This in-person meeting is typically one of the last steps before your case can fully be processed and your debts discharged. It is also something that tends to cause a great deal of stress for people!
Yes, this bankruptcy hearing is critical to your case, but it's not as scary as you may think. With the right attorney and the right preparation, you can handle your meeting of the creditors with relative ease. Here are some tips to keep in mind, as your hearing date approaches:
Be on time
While it may seem like an obvious one, timeliness is crucial. You've worked hard to progress your bankruptcy case to this point, so don't mess it up by being late to your hearing. Take time off from work if needed, map the best route to the location, plan for traffic and parking, and arrive with plenty of time to spare.
Have your documents ready
Come prepared to your 341 hearing, with basics like your photo ID and Social Security card, and any additional paperwork like your most recent tax returns, deeds for your assets, or other things requested by your attorney. You cannot have your hearing without them!
Tell the truth
Remember that during this bankruptcy hearing, you are under oath, and you are also being recorded. Now is not the time to veer from your story, add in more details, or spring something new on your lawyer. The questions the judge may ask you are usually straightforward, but be ready to answer truthfully and concisely.
Consult with your attorney
If your bankruptcy lawyer is experienced, they will make sure you are well prepared for your meeting of the creditors. But if you have any questions at all, don't hesitate to reach out to them for clarification. They're on your side, and they want you to do well too.
Be professional
Take your meeting seriously, and treat it as you might any major career or academic function. Dress in clean, professional-looking clothes. Be groomed and tidy. Get extra sleep the night before. Stay hydrated and awake. And lastly, pay attention to everything the judge and your lawyer say to you.
Want to learn more about filing consumer bankruptcy in Memphis? Reach out to us at Hurst Law today and ask for your free consultation.