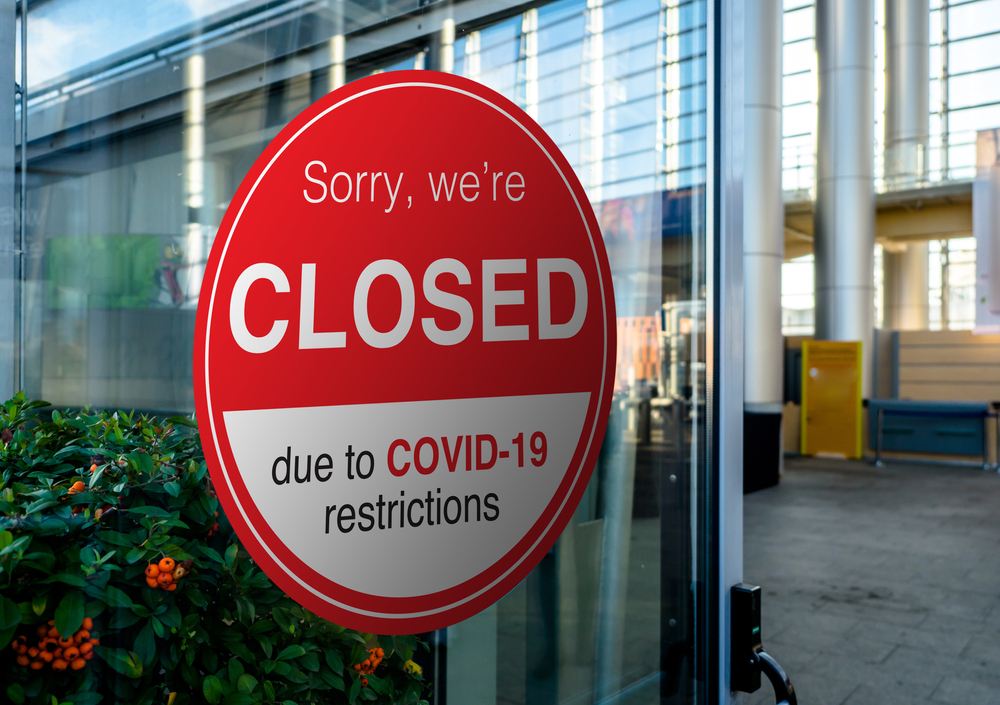 In the weeks and months leading up to a bankruptcy filing, you might be dodging collector communications, fearing legal judgments or foreclosure, dealing with the financial constraints of wage garnishments, and more. This can be highly stressful, though you should know that bankruptcy provides almost immediate relief from the above concerns.
When you file for Chapter 7 or Chapter 13 bankruptcy, the court issues an order called the automatic stay. This order requires that your creditors immediately halt all collection actions, including the following:
Calls and letters
Lawsuits
Wage garnishment
Repossessions
Foreclosure
Evictions
Utility shut-offs
When you file for bankruptcy, your creditors are notified of your filing and the automatic stay. If they do not stop collection efforts or legal cases, the court can order them to do so directly. If you are still experiencing collection actions, you should discuss this with your bankruptcy attorney, who can inform the court.
In some situations, creditors can request that the court remove the automatic stay in regard to their particular debt. This is most common with mortgage lenders who have pending foreclosure cases. The creditor must prove to the court that there is a valid reason the stay should be lifted. You generally do not have to worry about most of your creditors filing motions to lift the stay, and your attorney can address the matter if your mortgage lender files a motion.
Currently, bankruptcy courts are closed with proceedings continued to May, though the automatic stay will remain in place if you have a pending bankruptcy case.
Consult with a Bankruptcy Lawyer in Memphis about Your Options
The Hurst Law Firm, P.A., is ready to help clients facing financial struggles during and after the coronavirus pandemic. Contact us online or call 901.725.1000 to discuss your options for financial relief today.