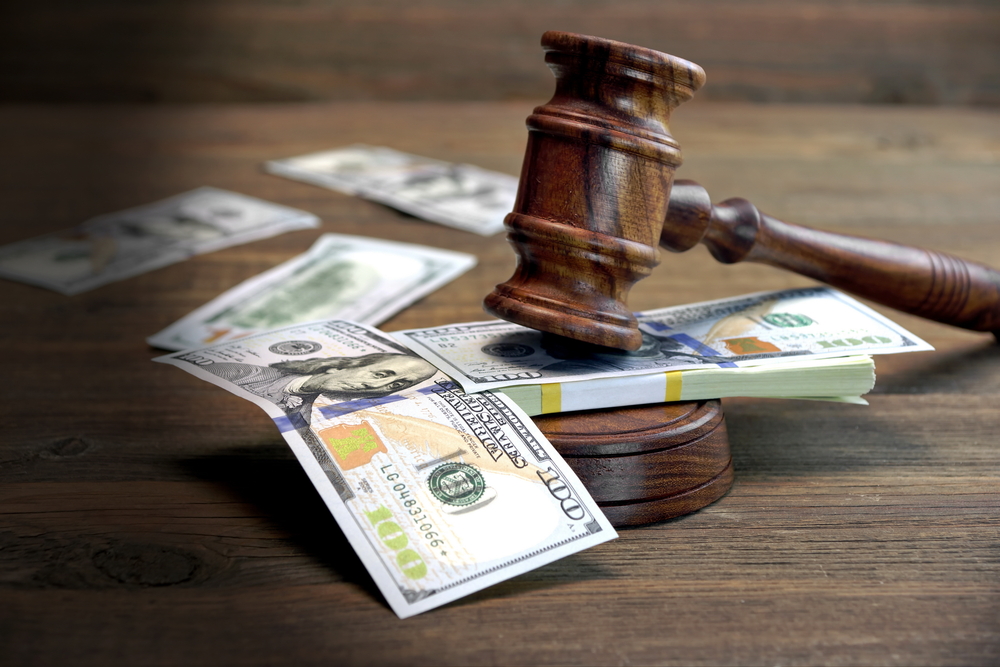 In the past year, United States federal courts reported more than 479,000 Chapter 7 bankruptcy cases filed, and over 277,000 Chapter 13 cases filed. While Chapter 7 is the most commonly filed type of consumer bankruptcy, it is not the right choice for everyone. There are many different factors that should be considered when deciding which type of bankruptcy is right for your situation, and you should always discuss this issue with an experienced bankruptcy lawyer in Boca Raton.
Your income – First, if your household earns too much income, you will likely not qualify for Chapter 7. Chapter 7 bankruptcy requires that your household disposable income be below the median for your state, according to numbers reported by the Department of Justice (DOJ). If your income – from all sources – is too high, Chapter 7 will not be an option.
Your property – Chapter 7 is a quicker process, though it can put some of your property and assets at risk of liquidation by the bankruptcy trustee. If you have property that you cannot protect with exemptions and that you do not want to relinquish, Chapter 13 might be a better option.
Your debts – If most of your debts are unsecured and dischargeable in Chapter 7, this might be a preferable option since it is quicker and simpler. However, if you have mortgage arrears and other past-due secured or nondischargeable debts, you might need to wrap those debts into a Chapter 13 repayment plan.
Consult with a Bankruptcy Lawyer in Boca Raton for Help Today
The Hurst Law Firm, P.A., carefully reviews each client's situation to advise on the best course of action for debt relief. Call 901.725.1000 or contact us online to set up your consultation with a Boca Raton bankruptcy attorney who can help you.