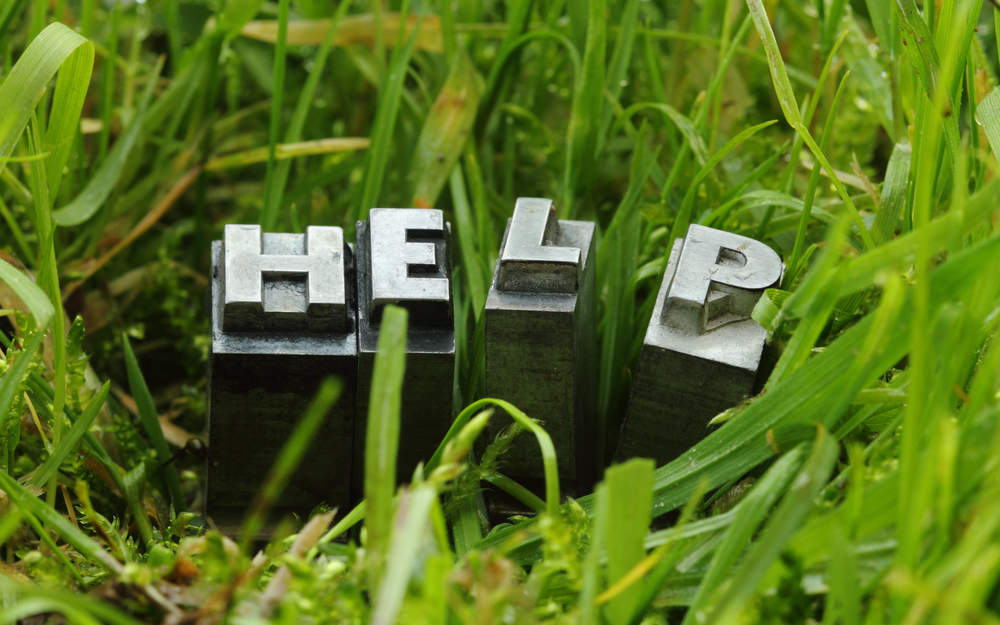 Chapter 7 bankruptcy is often called a "straight bankruptcy" or a "liquidation bankruptcy," and it is the most common type of bankruptcy filed in the United States. The following are some common question people have about the Chapter 7 process. If you would like to discuss your bankruptcy options, call a Chapter 7 bankruptcy lawyer in Memphis today.
Who can benefit from Chapter 7 bankruptcy?
Both consumers and businesses can file for Chapter 7 bankruptcy, and both can benefit from the discharge of debts that comes at the end of a case. Often, smaller businesses file under Chapter 7 and larger corporations tend to file under Chapter 11, since Chapter 11 allows a company to keep operating and Chapter 7 does not. People or companies who cannot complete their Chapter 13 or Chapter 11 cases may also convert to Chapter 7 if needed.
What requirements do I have to meet to file?
Not everyone can automatically file for Chapter 7 bankruptcy, as the law includes certain requirements for eligibility. First, you must meet complicated residency requirements for the state in which you want to file. Next, you must demonstrate that your income is lower than the median in your state. Then, you must submit the right paperwork to the right court, ensuring it is complete and accurate.
Do I need a lawyer to file for Chapter 7?
The law does not require legal representation to file a bankruptcy case, though it is highly recommended that you do so. A lawyer can:
Help you decide whether Chapter 7 bankruptcy is right for you
Complete and file all the proper paperwork
Communicate with the court and bankruptcy trustee
Work to ensure you receive your debt discharge without unnecessary delay
Contact a Bankruptcy Lawyer in Memphis for Assistance Today
The Hurst Law Firm, PA wants you to have confidence in your decision to file for Chapter 7 bankruptcy, and our Memphis bankruptcy attorney can help throughout the process. To learn more about your options for financial relief, call 901.725.1000 or contact us online.