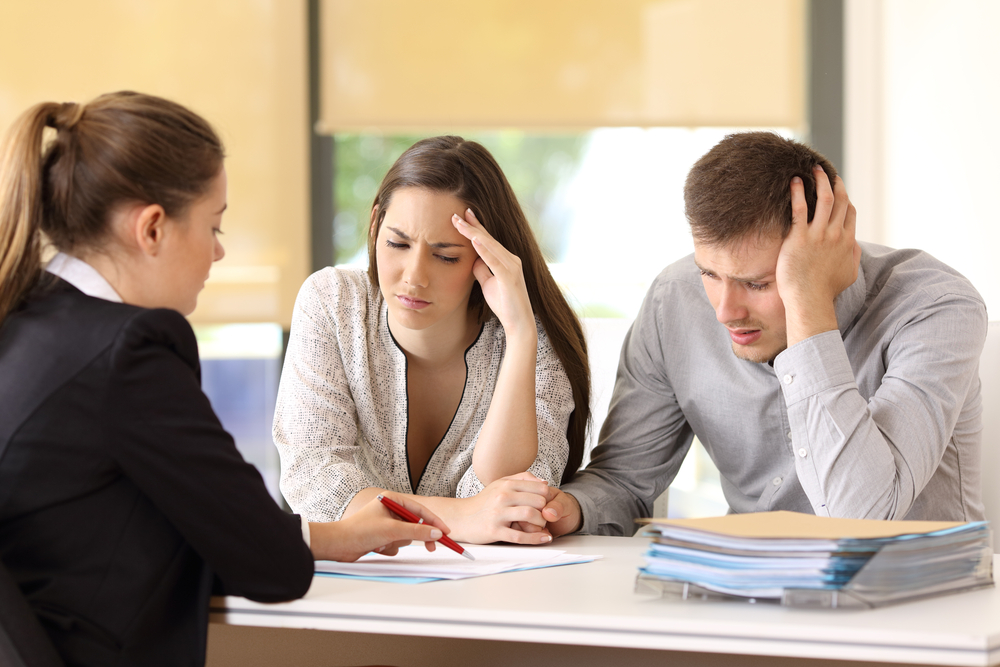 The prospect of bankruptcy can be stressful, though bankruptcy can also be highly beneficial for many people struggling with overwhelming debt. The following are a few frequently asked questions about the bankruptcy process, and please feel free to contact a bankruptcy lawyer in Memphis about your personal situation.
What are My Bankruptcy Options?
The United States Bankruptcy Code allows for different types of bankruptcy cases, some more common than others. The following options exist:
Chapter 7 – Both consumers and businesses can file for "liquidation bankruptcy," which discharges debts in exchange for the liquidation of certain property and assets.
Chapter 13 – If consumers don't qualify for Chapter 7 bankruptcy, they can file for "reorganization" bankruptcy under Chapter 13. This requires a filer to makes payments for three to five years before they can receive a debt discharge.
Chapter 11 – Chapter 11 bankruptcy is another type of reorganization bankruptcy that can be used by consumers who do not qualify for Chapter 7 or 13, as well as by corporations who want to try to remain in operation post-bankruptcy.
Will I Lose My House in Bankruptcy?
Chapter 7 bankruptcy can result in the seizure of certain property and assets, though many exemptions can protect certain property. Tennessee does have a homestead exemption that may protect a specific amount of equity in your home. Further, bankruptcy can often work to help prevent foreclosure and the loss of your home.
What Debts Can be Discharged in Bankruptcy?
Not all debts are dischargeable, though debts that are commonly discharged include:
Credit cards
Personal loans
Medical debt
Some tax debts
Past due rent
Past due utilities
Business debts
The Chapter 13 repayment plan will also cover many other debts, as well, prior to discharge.
Contact a Bankruptcy Lawyer in Memphis for More Information
The Hurst Law Firm, P.A. helps clients determine what type of bankruptcy – if any – is right for them. Call a Memphis bankruptcy attorney at 901.725.1000 or contact us online today.