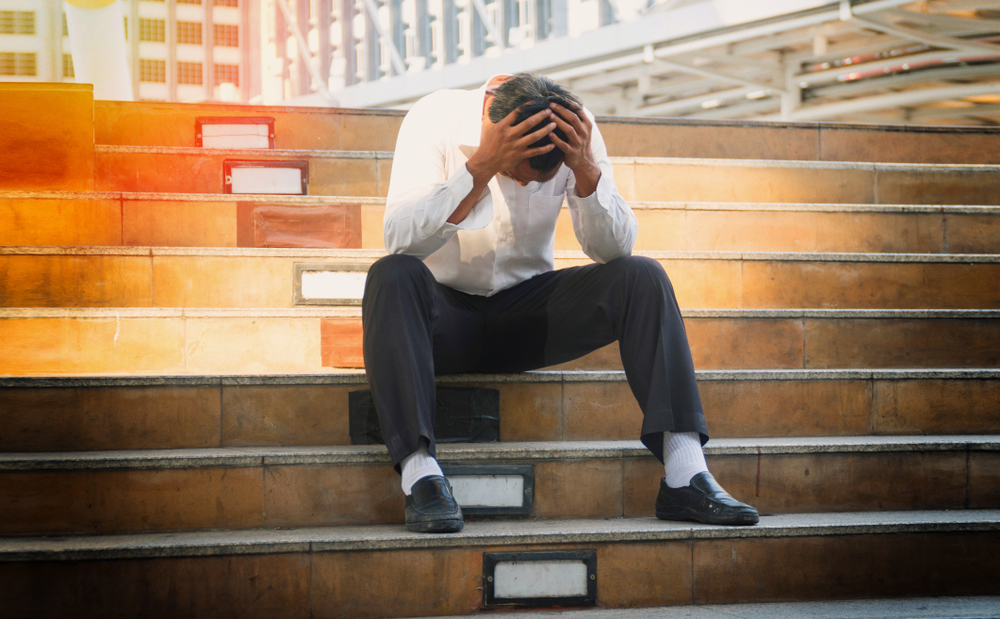 During the COVID-19 pandemic, the focus for many people has been on avoiding the virus and staying healthy. However, many households have added concerns due to financial hardship. There are many ways the pandemic can create financial difficulties for families, and you should discuss your options for legal relief with a bankruptcy lawyer in Memphis.
Loss of Income
The pandemic brought many industries to a halt, and millions of people were furloughed, temporarily unemployed, lost their jobs permanently, or experienced business failures. Any loss of income can cause you to fall behind on your bills, especially if it continues for months. Many people let bills go unpaid or relied on credit cards to cover as much as possible, racking up balances that they then could not pay.
Bankruptcy can be a relief by discharging your debts, so you can start over with a clean slate. It can also help you prevent repossession or foreclosure in some situations, and the right lawyer can determine which type of bankruptcy is best for your situation.
Medical Bills
While there has been federal relief passed for many COVID-19 medical bills, there are still various costs of testing and treatment that patients might be responsible for. In addition, the pandemic does not mean that other medical issues have halted, and these can be more challenging to treat due to pandemic-related restrictions at certain medical facilities. A successful bankruptcy can wipe out medical debt so you can move forward after your illness.
Consult with a Bankruptcy Lawyer in Memphis
At Hurst Law Firm, P.A., we are ready to help clients resolve their financial issues stemming from the pandemic. If you have any questions about your options, let a Memphis bankruptcy attorney evaluate your situation. Contact us online or call 901.725.1000 for more information as soon as possible.