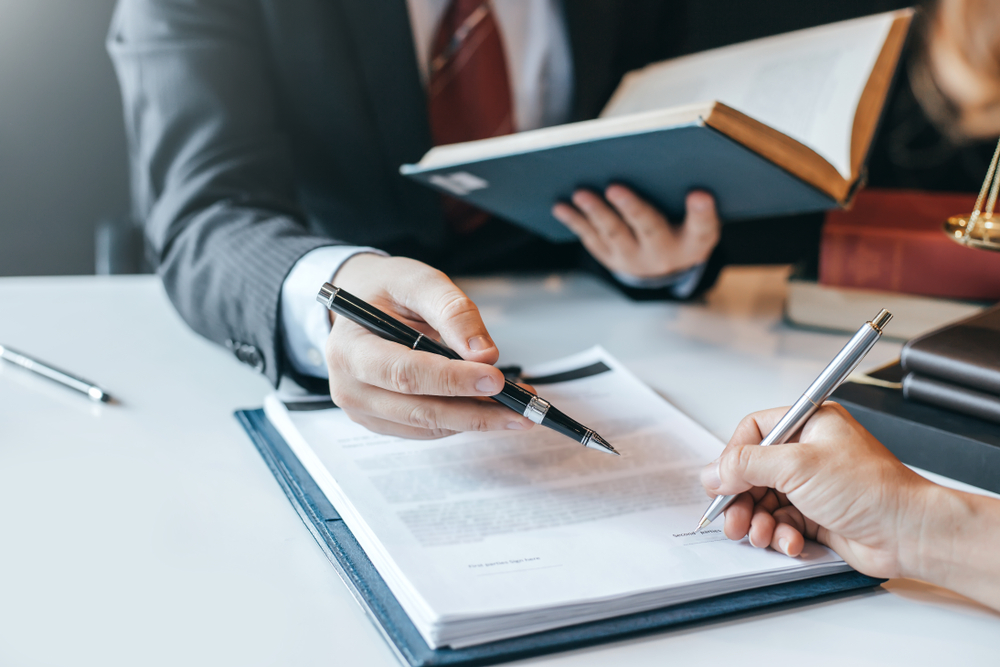 If you have been struggling to pay your debts, you might hesitate to consult with a bankruptcy attorney. After all, no one likes airing out their financial laundry to others, especially when the situation is dire. However, it is important to know that bankruptcy lawyers in Memphis are committed to helping people find relief from financial stress without judgment. You should never hesitate to schedule a meeting with a Memphis bankruptcy attorney, and the following are some things you might expect from that meeting.
Assessing Your Situation
Bankruptcy is not the right solution for everyone who feels overwhelmed by debt, so the attorney's first task will be to assess whether bankruptcy is right for you. Expect them to ask many questions about your financial picture, including:
Your debts
Your income
Your property and assets
Giving them complete and accurate information is essential so they can make the right professional determinations about your options. It is wise to bring documentation you have of your finances for the attorney to review.
Informing You of the Bankruptcy Process
If the lawyer advises you that bankruptcy would be beneficial, they should give you an overview of how the bankruptcy process works. They should also inform you of the pros and cons of filing bankruptcy under Chapter 7 or Chapter 13.
You should also have a list of questions for the lawyer about bankruptcy and how it will impact your life. Feel free to ask all the questions you have – that is what the lawyer is there for.
Speak with a Bankruptcy Lawyer in Memphis Today
The Hurst Law Firm, P.A., regularly meets with potential clients to help determine whether bankruptcy would benefit them. Speak with a Memphis bankruptcy attorney today. Contact us online or call 901.725.1000 to schedule a free case evaluation and learn more about how we can help you obtain relief from your debt.