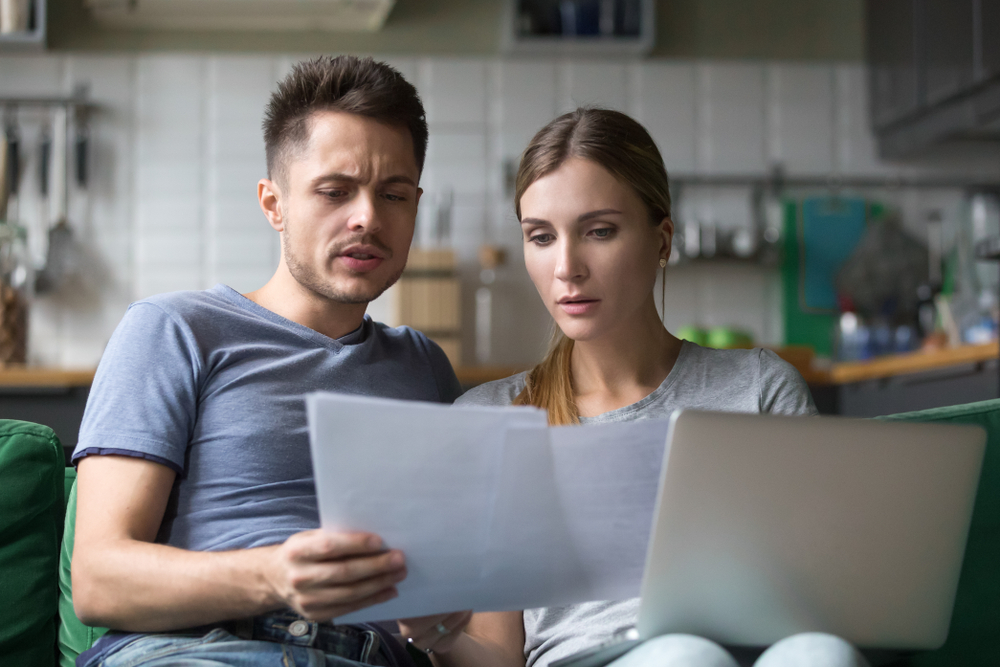 Chapter 7 is the most common type of consumer bankruptcy, and many businesses also file under Chapter 7 if they are liquidating and shutting down. However, just because this is a popular type of case does not mean it is the right option for everyone who is seeking relief through bankruptcy. You should discuss your situation with an experienced Chapter 7 bankruptcy lawyer in Memphis, and the following are some factors your attorney might consider when advising you.
Your Income
As a consumer, if you have too much income, you will not be eligible for Chapter 7 bankruptcy. Your household income must be below the median income for your state and household size, as reported by the Department of Justice (DOJ). Your attorney can subtract qualified expenses to reduce your income if needed so you can pass the means test.
Your Debts
Chapter 7 bankruptcy will discharge many of your unsecured debts, though it cannot help with mortgage arrears or past due payments on secured loans, such as auto loans. If your main concern is your mortgage or car loan, Chapter 7 might not be right for you.
Your Property
Chapter 7 gives the bankruptcy trustee the authority to liquidate your nonexempt property and assets prior to your discharge. While exemptions can often cover most of your property, if you have nonexempt property or assets you do not want to lose, there might be a different option that meets your needs better.
Learn More from a Chapter 7 Bankruptcy Lawyer in Memphis Today
The Hurst Law Firm, P.A. helps clients determine what type of bankruptcy to file, and our Memphis Chapter 7 bankruptcy attorney can help you through every step of the process. Contact us online or call 901.725.1000 to discuss your options for debt relief.