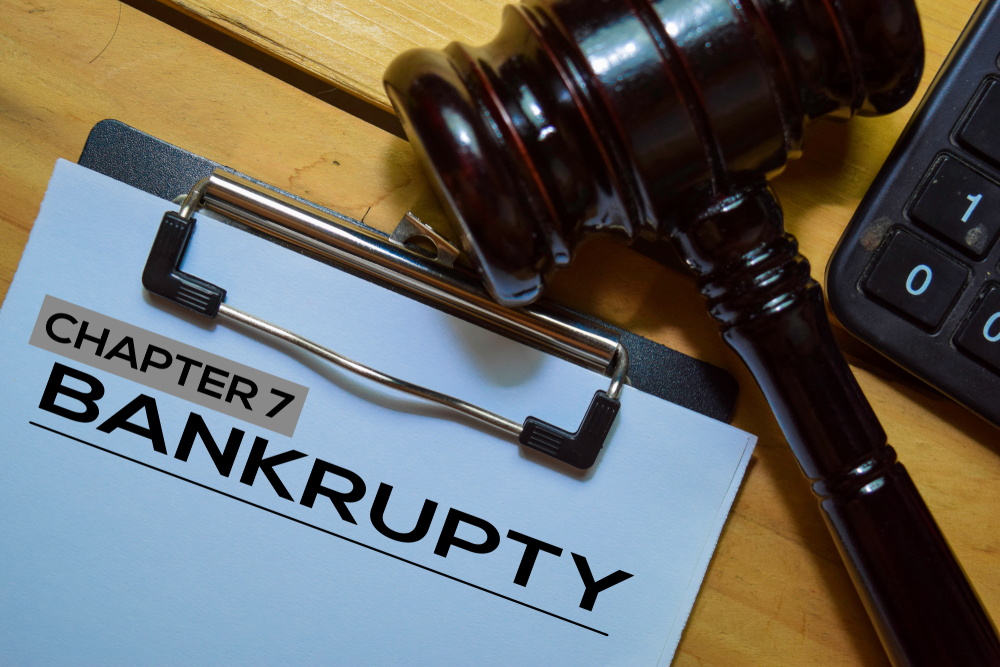 Chapter 7 bankruptcy is the most common type of bankruptcy filed in the United States. However, not everyone is allowed to have their debts discharged under Chapter 7 of the U.S. Bankruptcy Code, and the following are some basic requirements for a case. To learn whether you qualify for this type of case, speak with a Chapter 7 bankruptcy lawyer in Memphis about your individual situation.
Means Test
The means test was added as a requirement in 2005, and it requires you to show that your household income is below the median for your household size in your state. The Department of Justice (DOJ) reports the median income amounts for each state on an annual basis. If your income is not below the median, your attorney might be able to subtract certain expenses to lower your income. If you do not pass the means test, you will not be able to file for Chapter 7.
Time Since Previous Bankruptcy Filings
To prevent bankruptcy abuse, there is a limit on when you can file for Chapter 7 if you have a prior discharge. Eight years must pass since your previous Chapter 7 filing, or six years from the date you filed a Chapter 13 case.
Filing the Petition
There is a specific set of documents needed to file with the court to initiate a Chapter 7 bankruptcy case. You must file a petition with all of the necessary information and supporting documentation. Your attorney can help to ensure you have everything you need before you start your case to prevent delays.
Speak with a Chapter 7 Bankruptcy Lawyer in Memphis
If you are wondering about debt-relief options, you should consult with a Memphis Chapter 7 bankruptcy attorney at the Hurst Law Firm, P.A. Call 901.725.1000 or contact us online for assistance today.