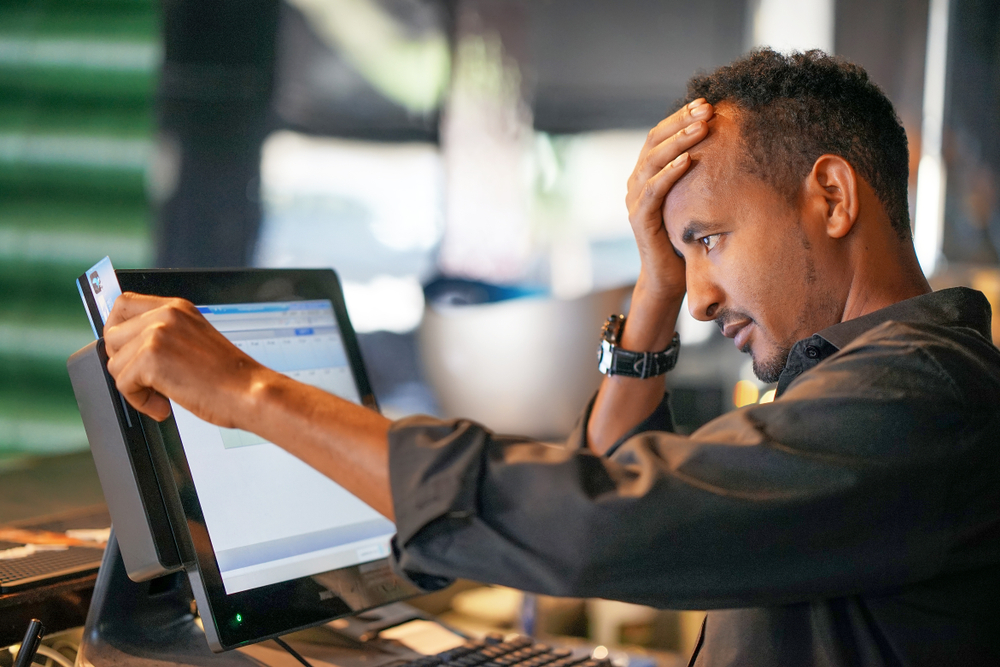 Are you facing mounting debts and the possibility of bankruptcy? If so, you're not alone. Many individuals in Memphis, Tennessee, are dealing with financial hardship. It can be challenging to navigate the complex process of bankruptcy, but you don't have to face it alone. Hiring a Memphis consumer bankruptcy attorney can make all the difference in helping you regain control of your financial situation.
At Hurst Law Firm, we understand the stress that comes with financial instability. Our team of experienced attorneys is here to help guide you through the often-confusing world of consumer bankruptcy. We know that every client's situation is unique, which is why we are committed to providing personalized legal assistance to help you achieve the best possible outcome for your case.
Why Hire a Memphis Consumer Bankruptcy Attorney?
Bankruptcy law is intricate, and it's crucial to have an experienced attorney by your side. A Memphis consumer bankruptcy attorney can assist you in determining the most suitable course of action for your financial circumstances, such as whether to file for Chapter 7 or Chapter 13 bankruptcy.
An experienced attorney can also help you understand the consequences of filing for bankruptcy and provide you with valuable advice on how to rebuild your credit after your bankruptcy case is resolved. Additionally, a Memphis consumer bankruptcy attorney can help you protect your assets and negotiate with your creditors to potentially reduce your overall debt.
Choosing the Right Attorney at Hurst Law Firm
When looking for a Memphis consumer bankruptcy attorney, it's essential to find someone you can trust to provide knowledgeable and compassionate guidance. At Hurst Law Firm, our attorneys have years of experience in bankruptcy law and are dedicated to providing top-notch legal services to our clients. We believe in open communication and work tirelessly to ensure that you are informed throughout the entire process.
To get started on the path to financial recovery, contact Hurst Law Firm today. Our friendly and professional team will schedule a consultation to discuss your specific financial situation and provide you with the support you need during this difficult time. Let our team of skilled Memphis consumer bankruptcy attorneys help you regain control of your financial future.
If you're facing financial difficulties and considering bankruptcy, don't hesitate to reach out to a Memphis consumer bankruptcy attorney at Hurst Law Firm. Our experienced legal team is here to support and guide you every step of the way, helping you achieve a fresh financial start.