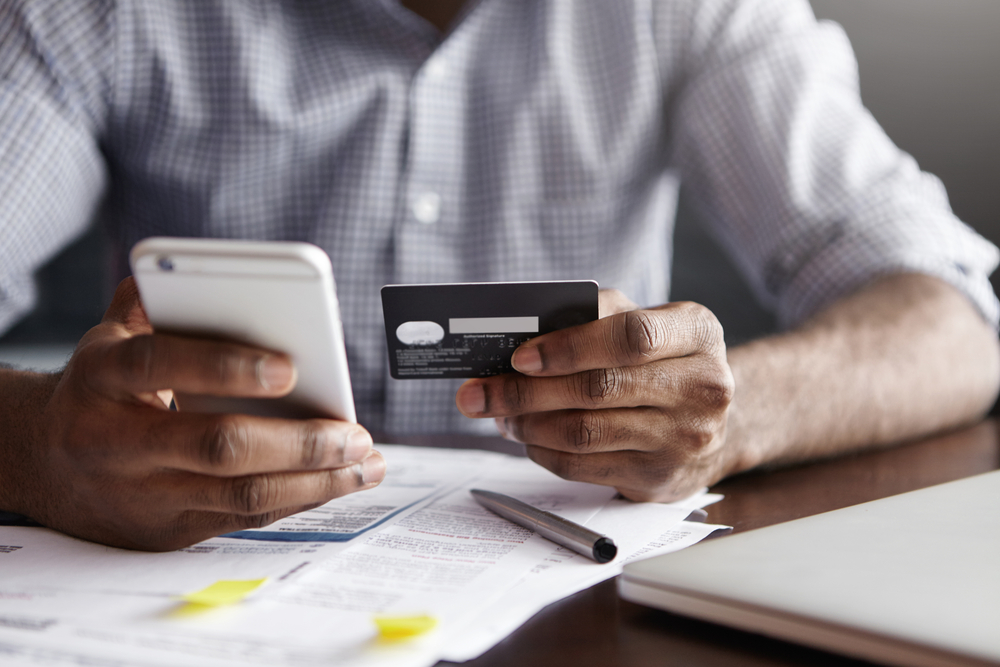 Experiencing financial hardship can be an overwhelming process. At Hurst Law Firm, P.A., we recognize your struggle and are here to help. As a reputable consumer bankruptcy attorney in Memphis, Tennessee, we offer guidance and legal advice to help you navigate this difficult path.
Our attorneys are highly experienced in consumer bankruptcy cases. They possess comprehensive knowledge of the bankruptcy laws in Tennessee, helping clients explore suitable options for financial relief.
Filing for bankruptcy can be a complicated process, but you don't have to do it alone. The team at Hurst Law Firm, P.A. ensures that clients understand each step involved. We take the time to explain different chapters of bankruptcy and help you select the option that matches your situation.
Bankruptcy can provide an opportunity for a fresh financial start. However, it's essential to navigate this path with a legal expert by your side. Hiring a consumer bankruptcy attorney in Memphis, like those at Hurst Law Firm, P.A., can make the process less stressful.
We take pride in our client-centered approach. From our initial free consultation to the conclusion of your bankruptcy case, we prioritize your needs. Our attorneys are always accessible, ready to answer your questions, clarify doubts, and keep you informed about your case's progress.
At Hurst Law Firm, P.A., we have a strong record of assisting clients in regaining financial control. With numerous successful bankruptcy filings to our credit, we are committed to helping you resolve your financial difficulties.
Remember, bankruptcy is not the end; it's a new beginning. It's an opportunity to regain your financial stability. Let Hurst Law Firm, P.A., a trusted consumer bankruptcy attorney in Memphis, guide you through this process. Contact us today for a free consultation and take the first step towards your financial recovery.