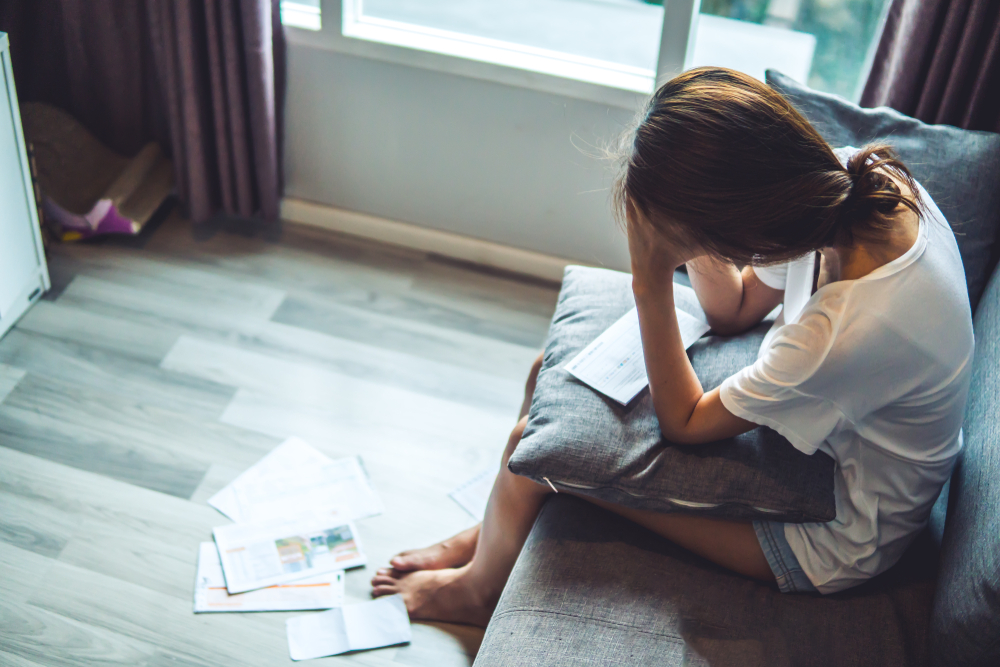 The financial path is often riddled with obstacles. In these instances, a Memphis consumer bankruptcy attorney from Hurst Law Firm, P.A. can illuminate your way.
At Hurst Law Firm, P.A., we understand that bankruptcy is not a failure, but a chance for a fresh start. Our team of seasoned attorneys is committed to assisting you in navigating your financial journey, ensuring a smooth transition towards a brighter future.
Why turn to Hurst Law Firm, P.A.? Our approach centers around our clients. Our aim is to lessen your stress and pave the way for financial recovery. Holding a reputation for tenacity and commitment, our attorneys are proficient in all facets of Memphis consumer bankruptcy law.
We believe in empowering you with knowledge. Our attorneys are adept at deciphering the complexities of bankruptcy law. They ensure you are well-versed with the entire process, from Chapter 7 to Chapter 13 bankruptcy procedures.
Accessibility sets us apart at Hurst Law Firm, P.A. We pride ourselves on being available to our clients, addressing their concerns, and explaining the process in clear terms. We understand that transparency is crucial during this difficult time and commit ourselves to provide the clarity you need.
Our clients' success stories affirm our dedication. We've assisted numerous Memphis residents in turning their financial woes into a stepping stone towards financial stability. As a Memphis consumer bankruptcy attorney, we help you transform adversity into an opportunity.
Navigating bankruptcy doesn't have to be a formidable task. Let Hurst Law Firm, P.A. be your guide. With our team beside you, you can focus on your financial recovery while we focus on legal solutions.
Remember, financial distress is not the end. It's merely a bend in the road. Hurst Law Firm, P.A. is here to guide you past this bend. Contact us today for a free consultation and let our experienced attorneys light the path to your financial recovery.