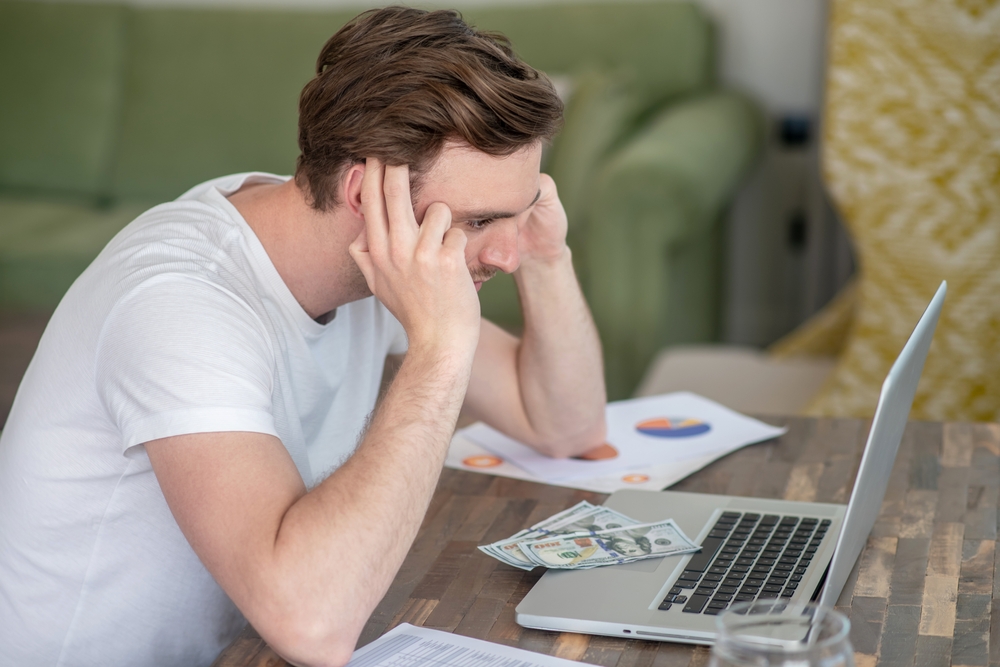 Experiencing financial distress can be challenging and intimidating, but you don't have to face it alone. At Hurst Law Firm, we're here to provide guidance as your Memphis Chapter 13 bankruptcy attorney.
Chapter 13 bankruptcy is a legal procedure that enables individuals with a regular income to pay off their debts over a specified period. This process can be complex and necessitates legal expertise to ensure proper handling. This is where Hurst Law Firm steps in.
Hurst Law Firm has a proven track record as a Memphis Chapter 13 bankruptcy attorney. Our experienced team offers a unique blend of legal acumen and compassionate client service. We understand the stress that accompanies financial hardship and aim to provide a supportive and straightforward bankruptcy process.
Our firm's approach is to evaluate each client's financial situation thoroughly, create a tailored plan, and explain each step of the Chapter 13 bankruptcy process. Transparency is at the heart of our interactions, and we ensure all your questions are addressed promptly.
Why choose Hurst Law Firm as your Memphis Chapter 13 bankruptcy attorney? Not only do we have years of experience, but our clients' testimonials speak volumes about our commitment and dedication. We've helped numerous Memphis residents regain their financial footing, and we're ready to do the same for you.
Engaging a Memphis Chapter 13 bankruptcy attorney from Hurst Law Firm will make the process less daunting. We'll guide you through the complexities of Chapter 13 bankruptcy, protect your rights, and work towards a resolution that allows you to regain control of your financial life.
Don't let financial distress control your life. Take the first step towards financial stability by reaching out to Hurst Law Firm. Contact us today for a free consultation, and let our experienced attorneys pave your path to financial recovery.