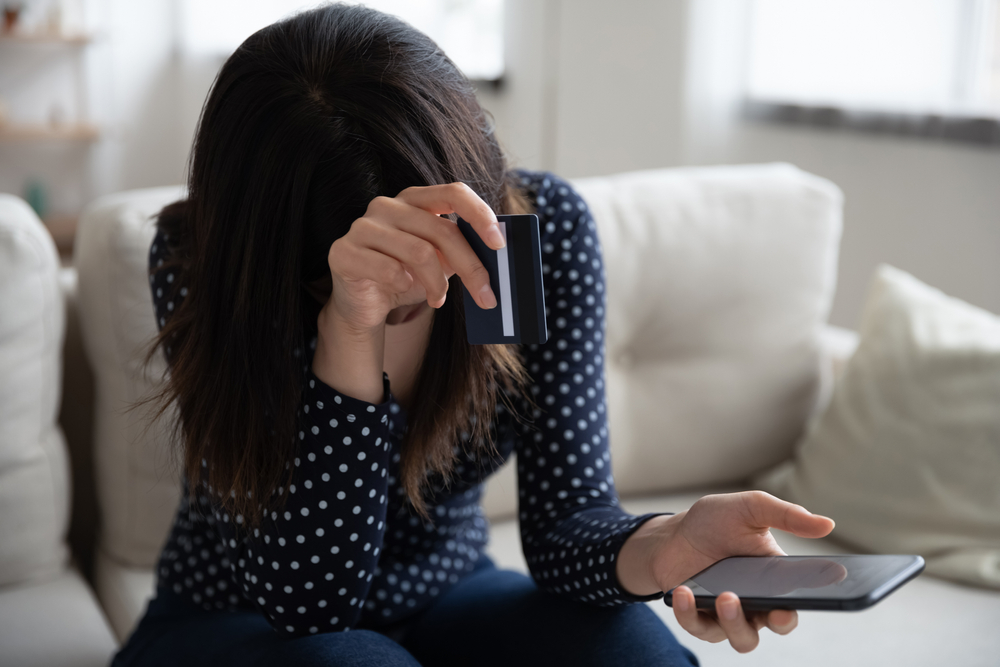 The Importance of Navigating Bankruptcy Carefully
Bankruptcy is a complex legal matter that requires intricate understanding and professional guidance. In Memphis, Tennessee, the process can be even more convoluted due to local regulations and requirements. At Hurst Law Firm, P.A., we are dedicated to helping you through this challenging time with both compassion and expertise.
Chapter 7 vs Chapter 13: What's the Difference?
In Tennessee, consumers generally have two primary options for filing bankruptcy: Chapter 7 and Chapter 13. Chapter 7 bankruptcy involves the liquidation of non-exempt assets to pay off debts, while Chapter 13 focuses on creating a repayment plan for the debtor. It's crucial to understand the intricacies of each to determine the best course of action for your financial situation. Learn more about the differences here.
The Role of a Memphis Consumer Bankruptcy Attorney
A Memphis consumer bankruptcy attorney is not just a legal advisor but a guide through the complicated pathways of financial laws and regulations. The attorney helps in filing the appropriate documents, representing you in court, and advising you on how to manage your finances post-bankruptcy.
Key Steps in the Bankruptcy Process
Initial Consultation: The first step is an in-depth consultation to assess your financial situation and evaluate your options.
Filing the Petition: Your attorney will prepare and file the necessary legal documents.
Meeting of Creditors: You'll attend a mandatory meeting with your creditors, where your attorney can represent and defend you.
Discharge of Debts: Once the process is complete, most of your debts will be discharged, allowing you to start anew.
Why Choose Hurst Law Firm, P.A.?
When dealing with consumer bankruptcy, it's essential to consult with experienced attorneys. At Hurst Law Firm, P.A., we offer a range of services designed to ease your burden during these trying times. Contact us today to find out how we can assist you in reclaiming your financial freedom.